UTHealth Houston: Save a Life
Teaching life-saving AED and CPR techniques to students and community members. Read More
Improving survival of patients who experience a cardiac arrest in communities across the state of Texas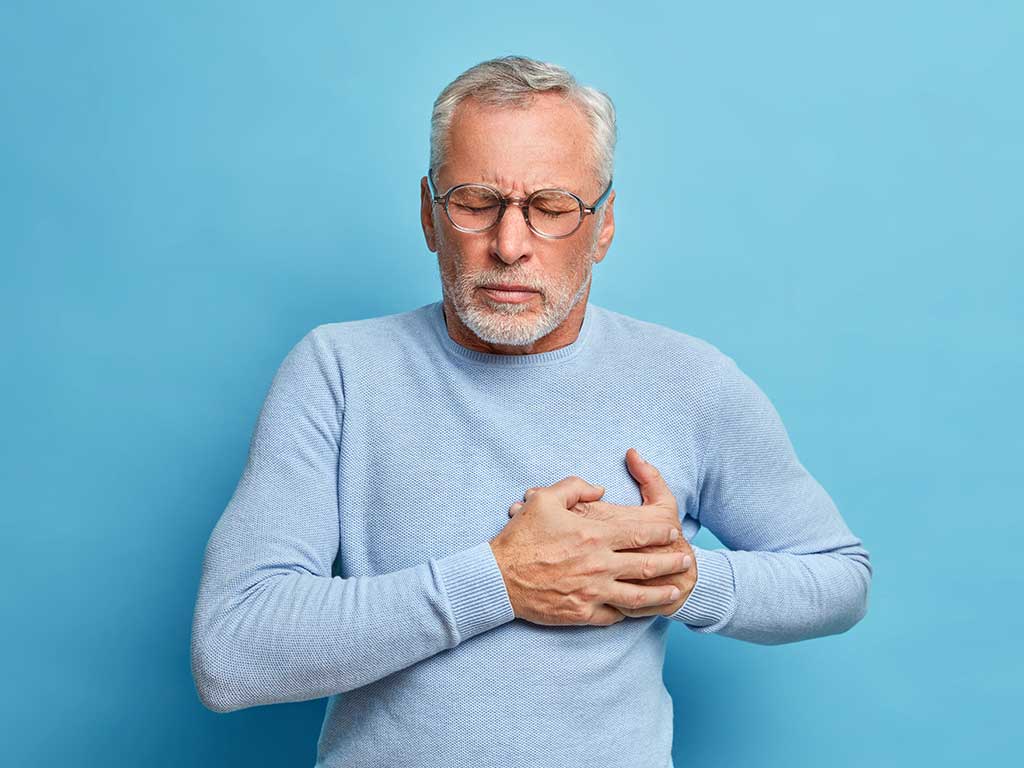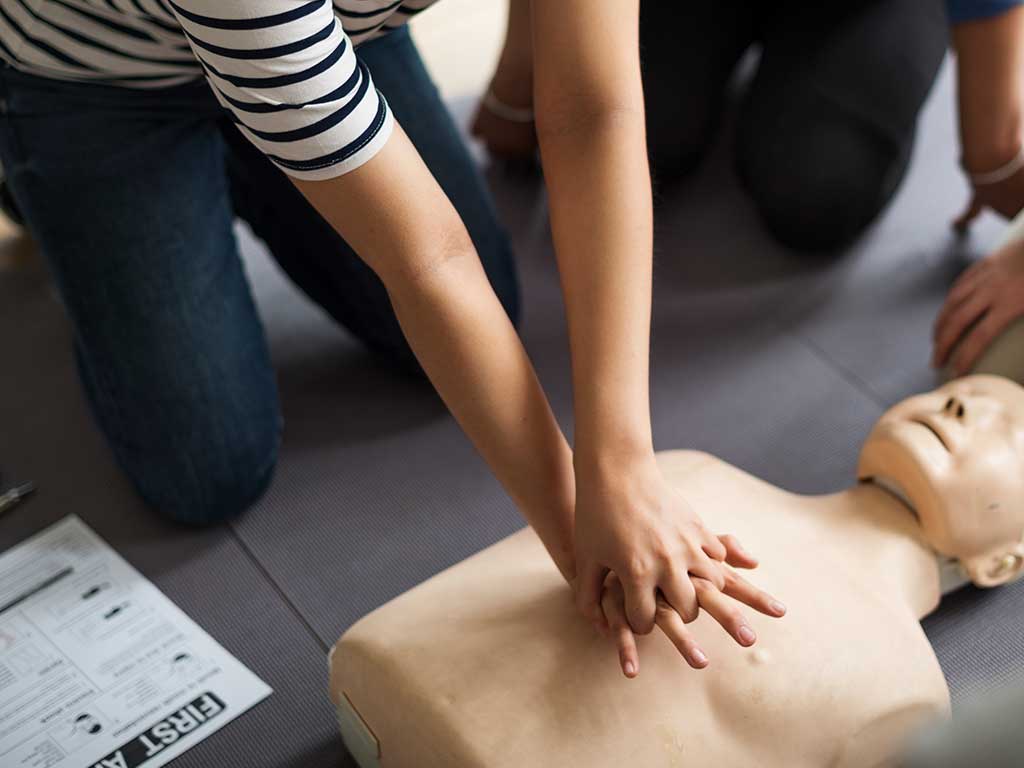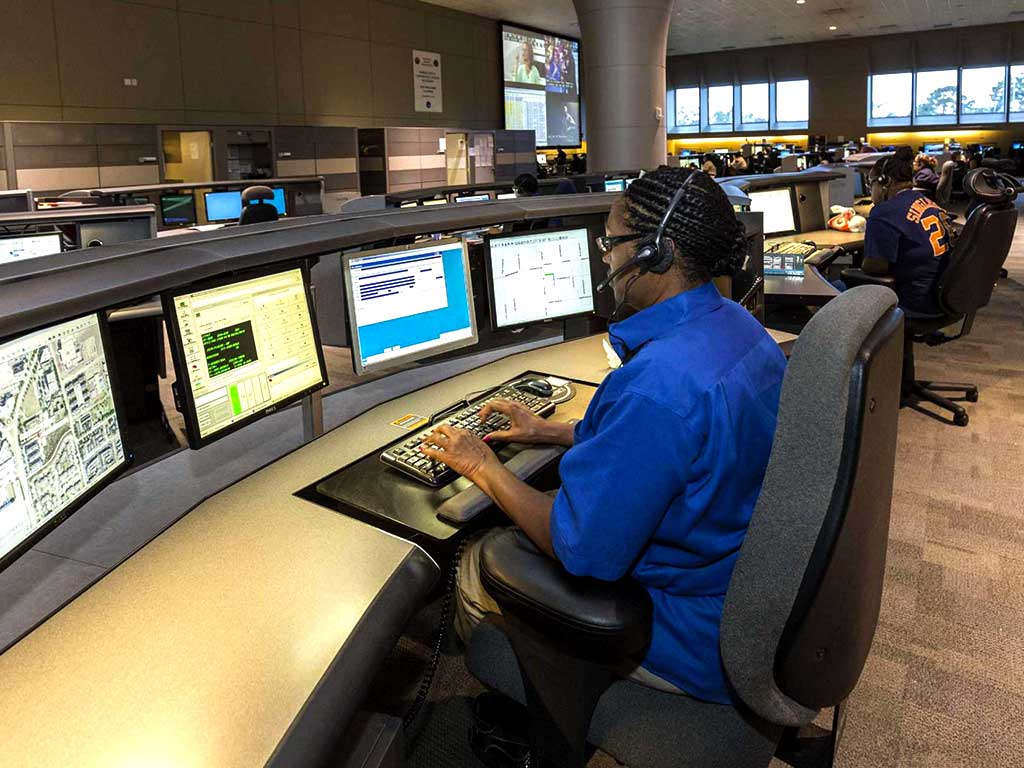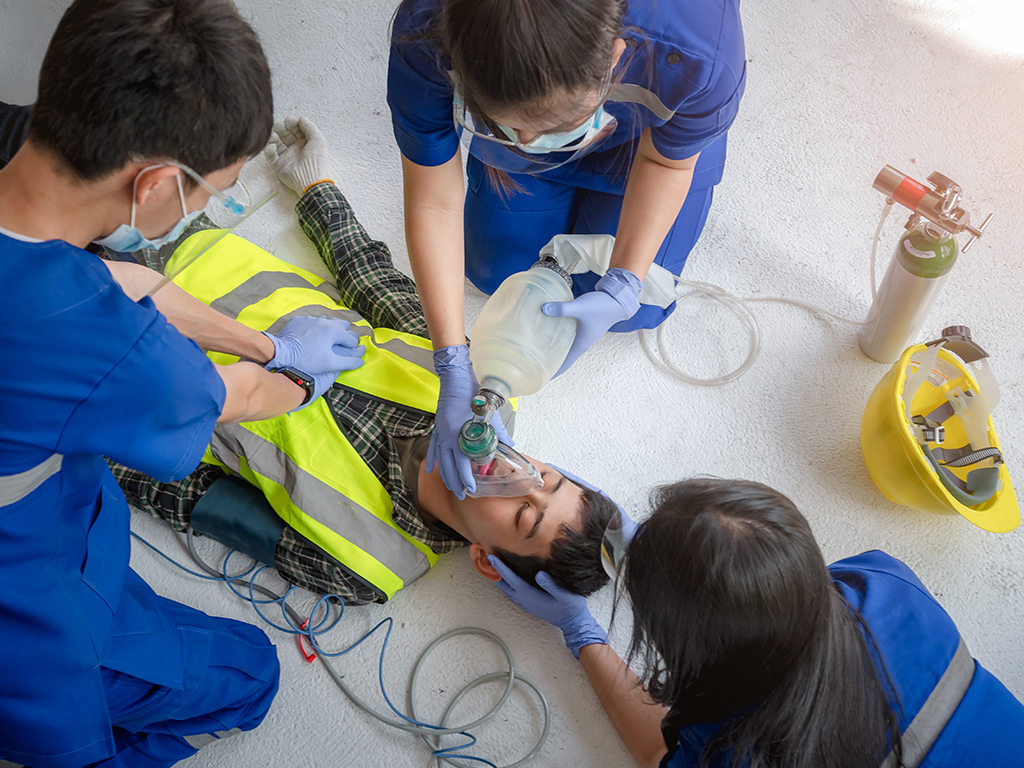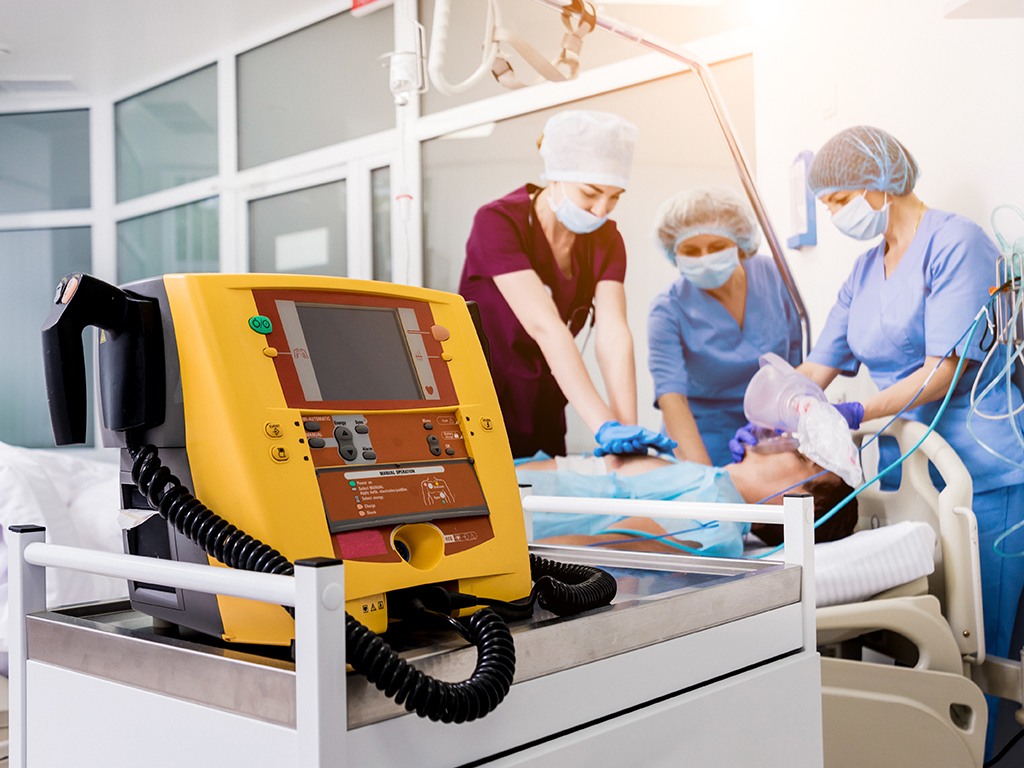 Sudden cardiac arrest is a leading cause of death in the United States, killing about 350,000 people annually. More people die from it than from breast, lung, colon, and prostate cancer combined.  About 90 percent of those who experience sudden cardiac arrest die, a...
TX-CARES can keep you posted on information that matters to you as a member of the general public.
TX-CARES works closely with healthcare professionals to improve cardiac arrest survival in Texas. Sign up to stay informed about educational opportunities and more.