Improving survival of patients who experience a cardiac arrest in communities across the state of Texas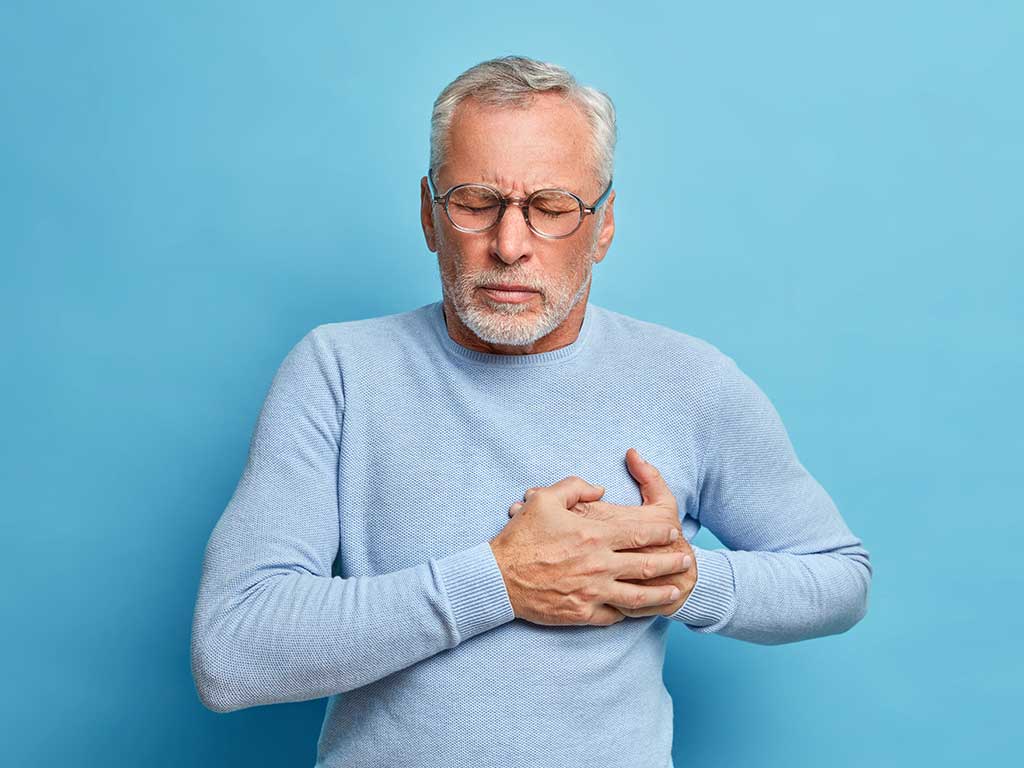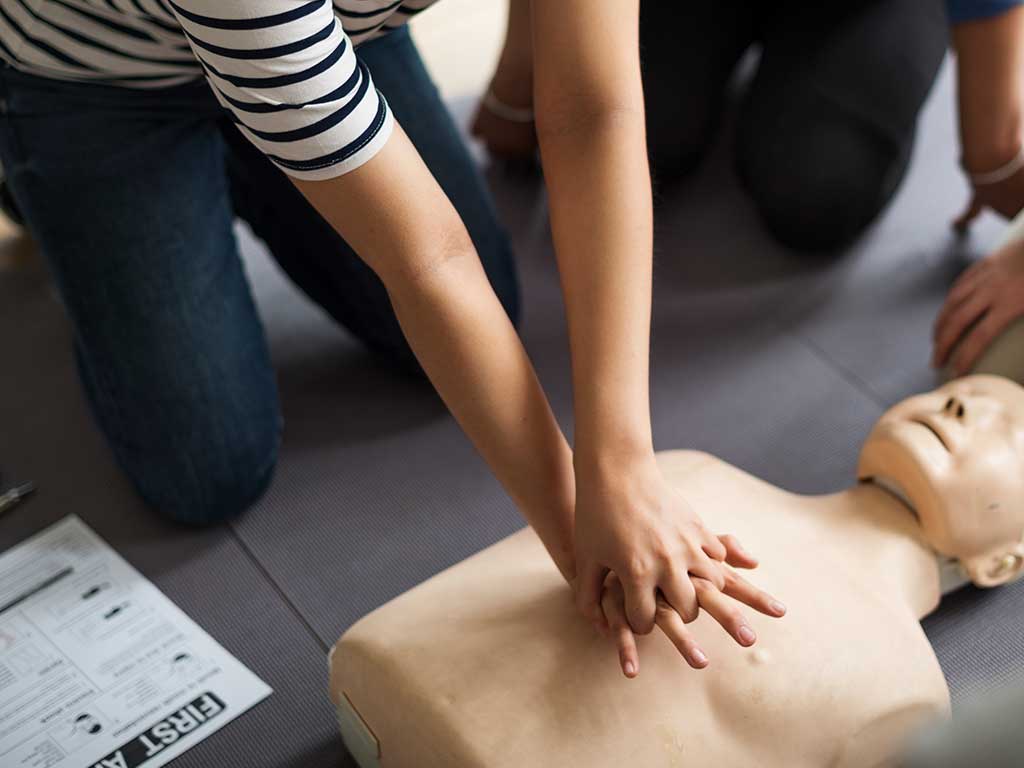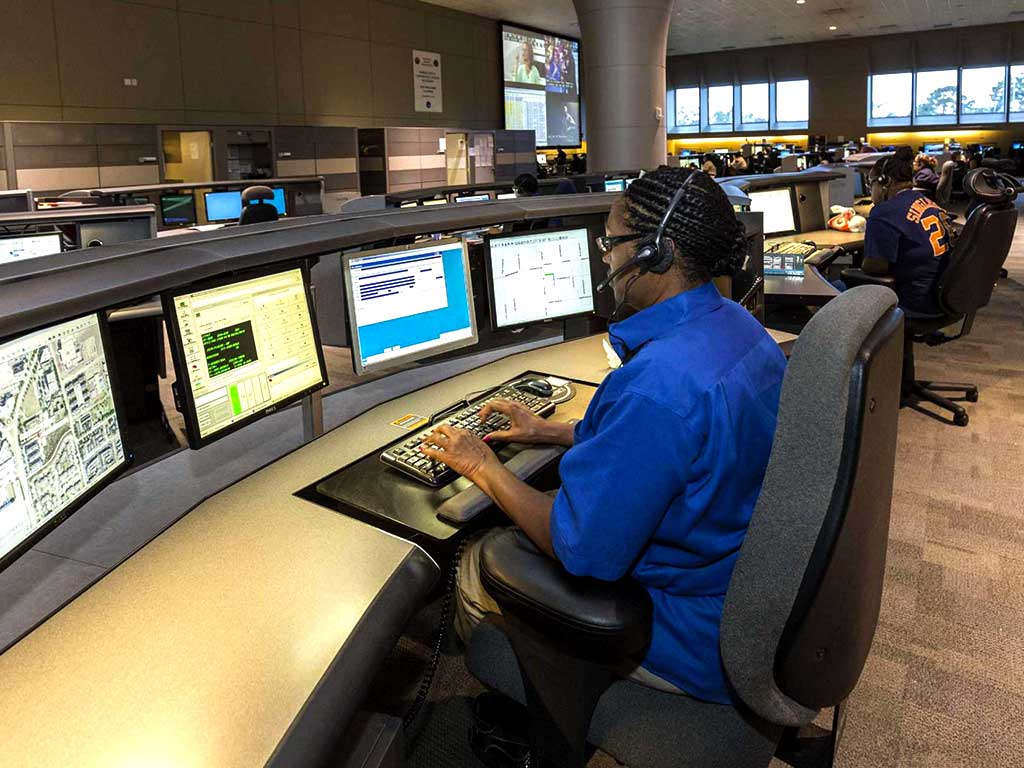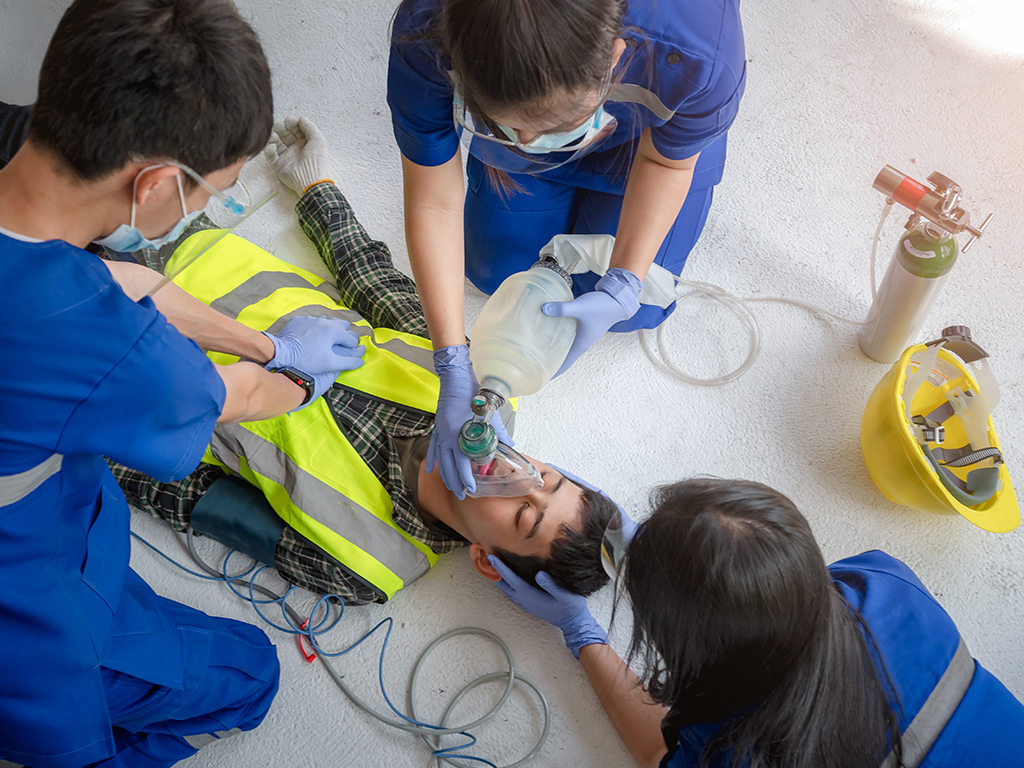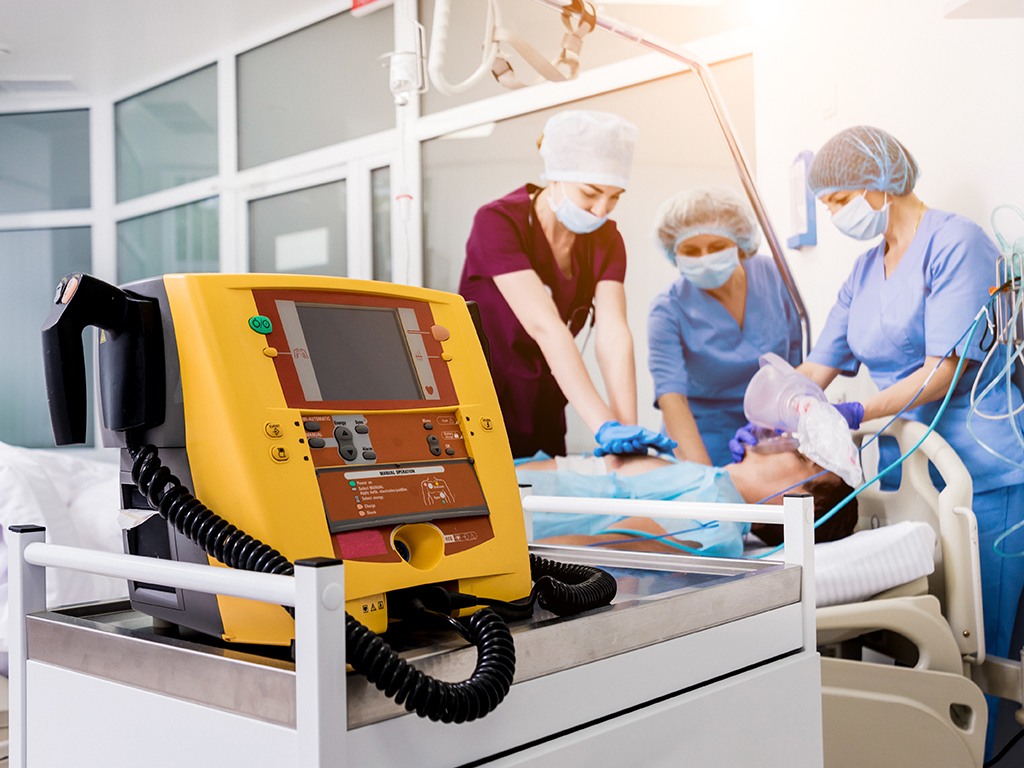 Join this ever-timely event on the foundational role HP-CPR has as the most important EMS therapy in successful resuscitation for treating out-of-hospital cardiac arrest. Topics include: What comprises HP-CPR? How is HP-CPR performed best? Why is HP-CPR so important?...
TX-CARES can keep you posted on information that matters to you as a member of the general public.
TX-CARES works closely with healthcare professionals to improve cardiac arrest survival in Texas. Sign up to stay informed about educational opportunities and more.