Improving survival of patients who experience a cardiac arrest in communities across the state of Texas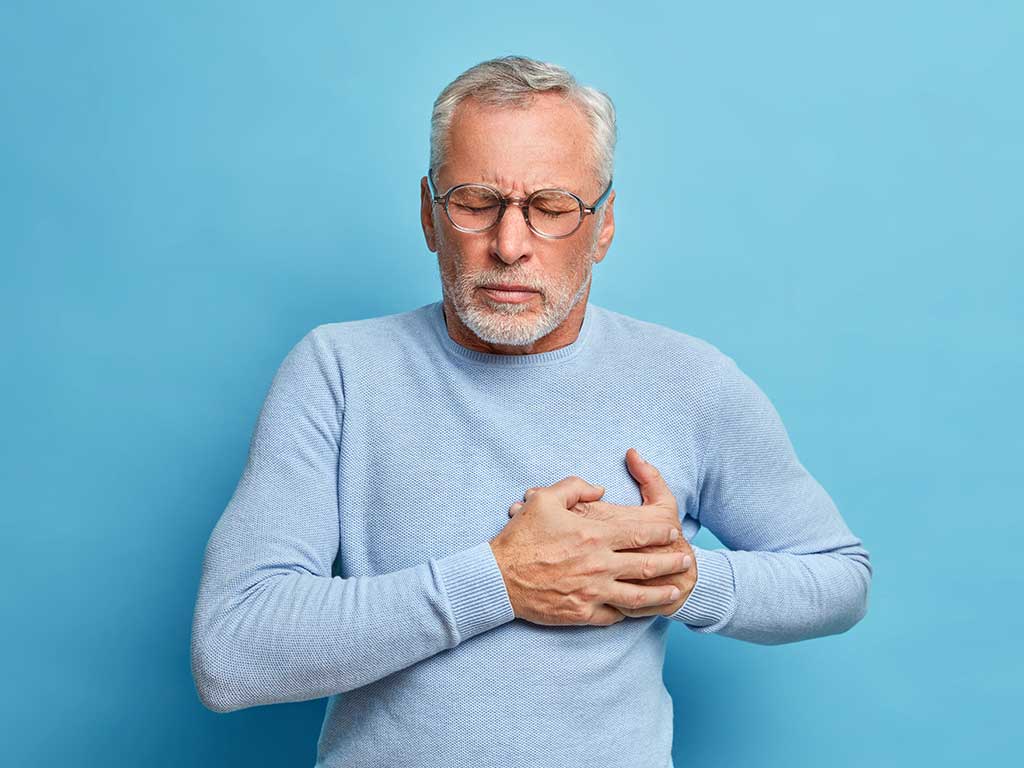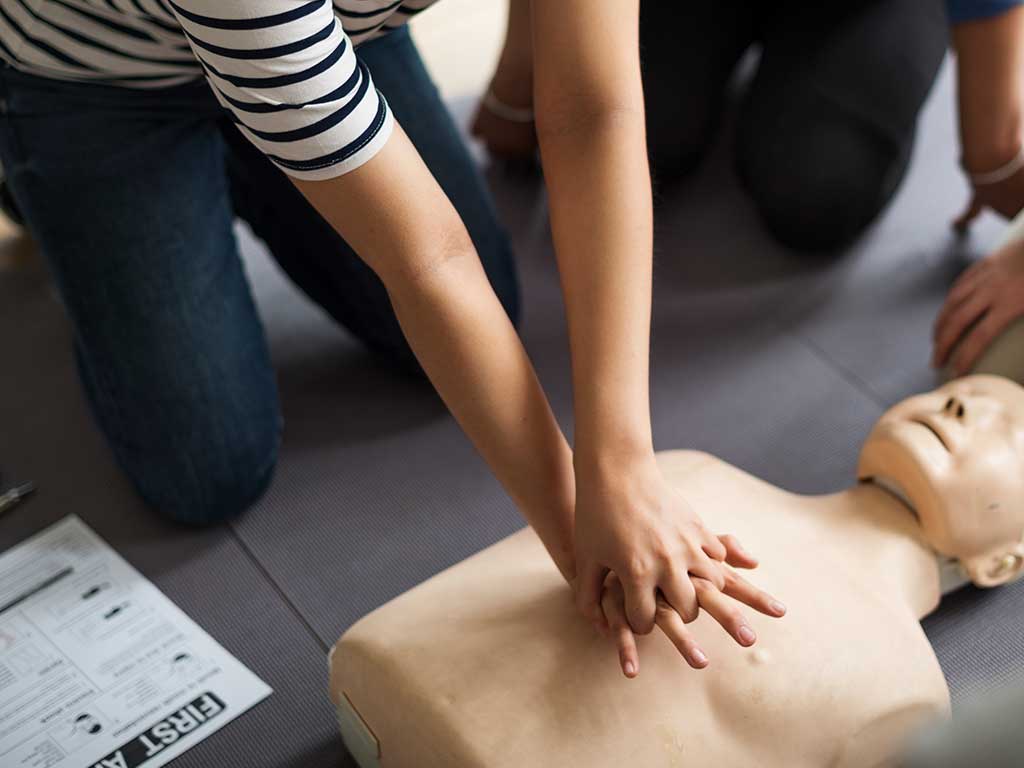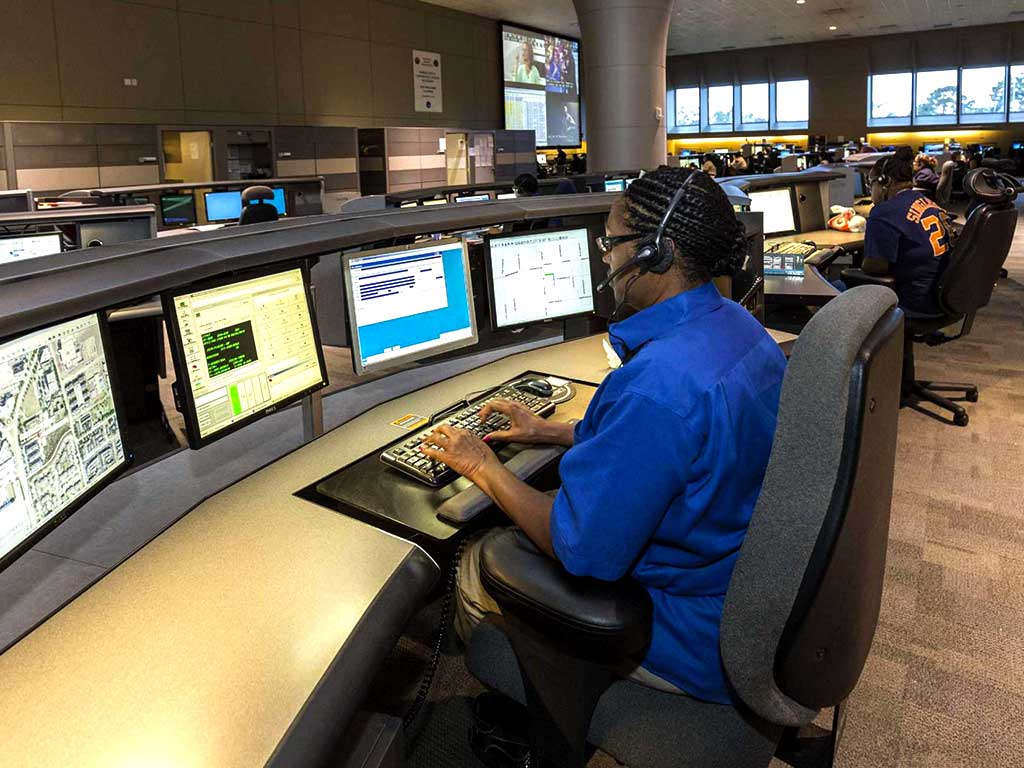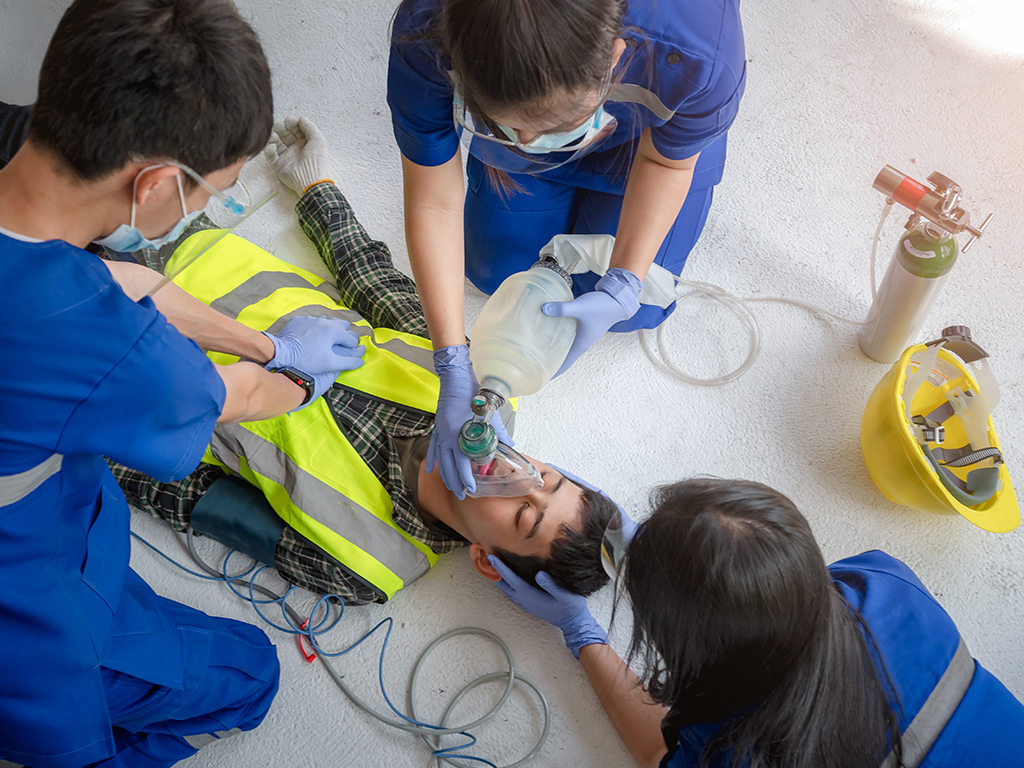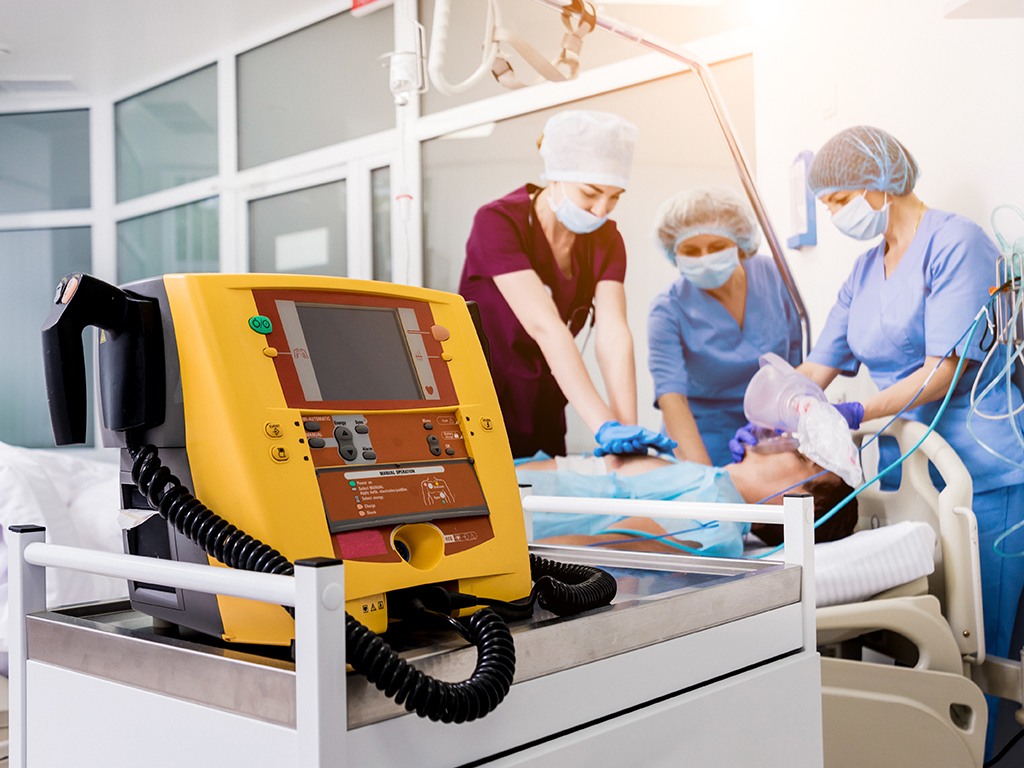 An amazing cardiac arrest survivor story in the Houston Chronicle featuring Dr. Bentley Bobrow and life-saving TX-CARES: Cardiac arrest is not uncommon, according to Dr. Ben Bobrow, professor and chair of emergency medicine at McGovern Medical School at UTHealth and...
TX-CARES can keep you posted on information that matters to you as a member of the general public.
TX-CARES works closely with healthcare professionals to improve cardiac arrest survival in Texas. Sign up to stay informed about educational opportunities and more.