Improving survival of patients who experience a cardiac arrest in communities across the state of Texas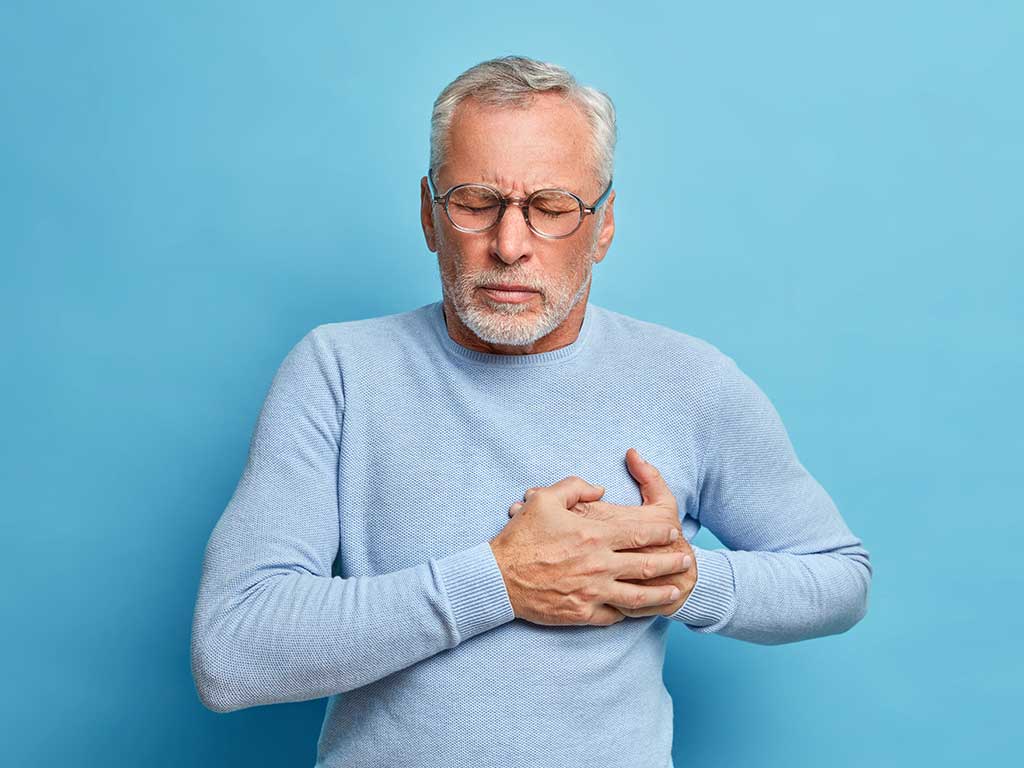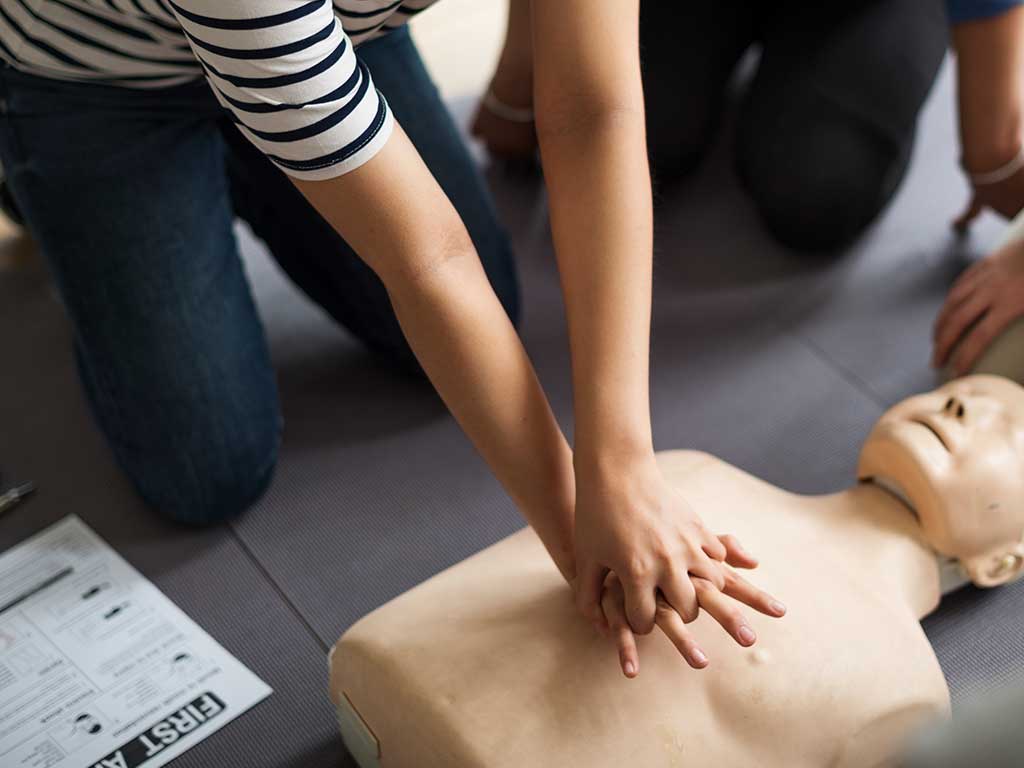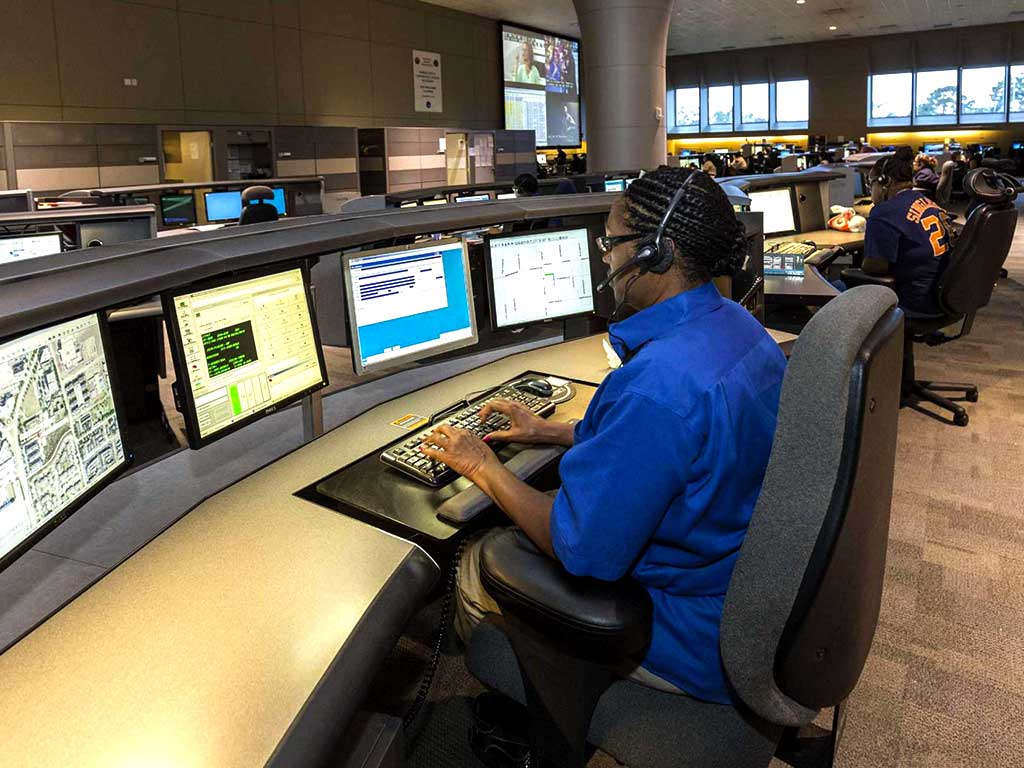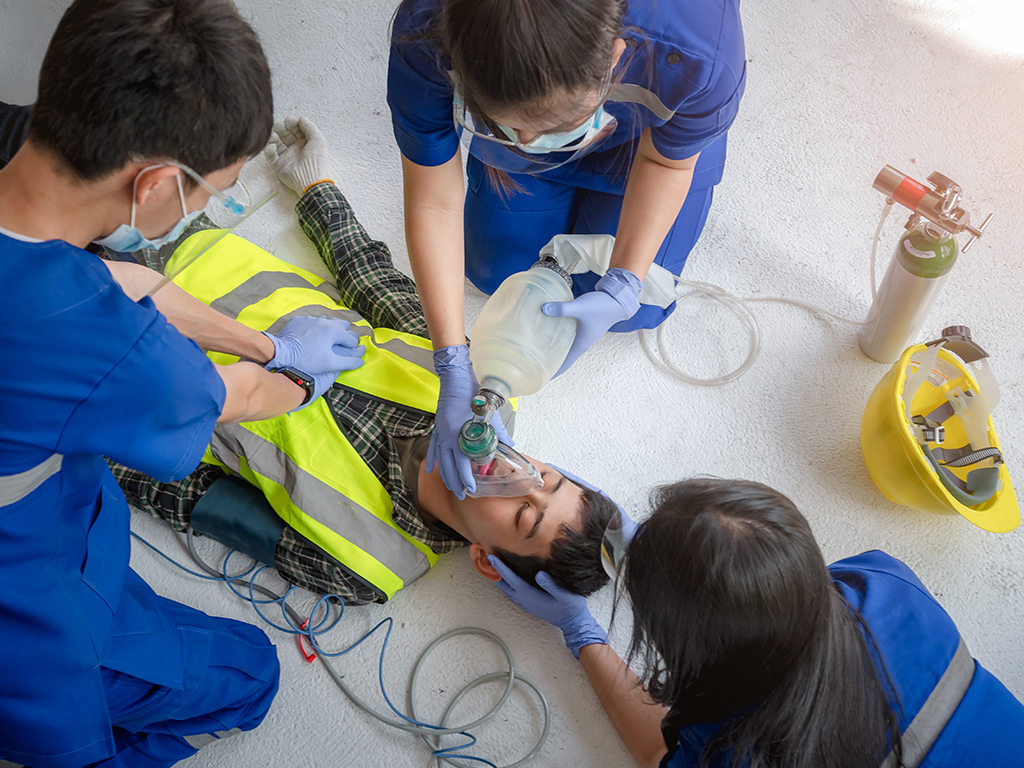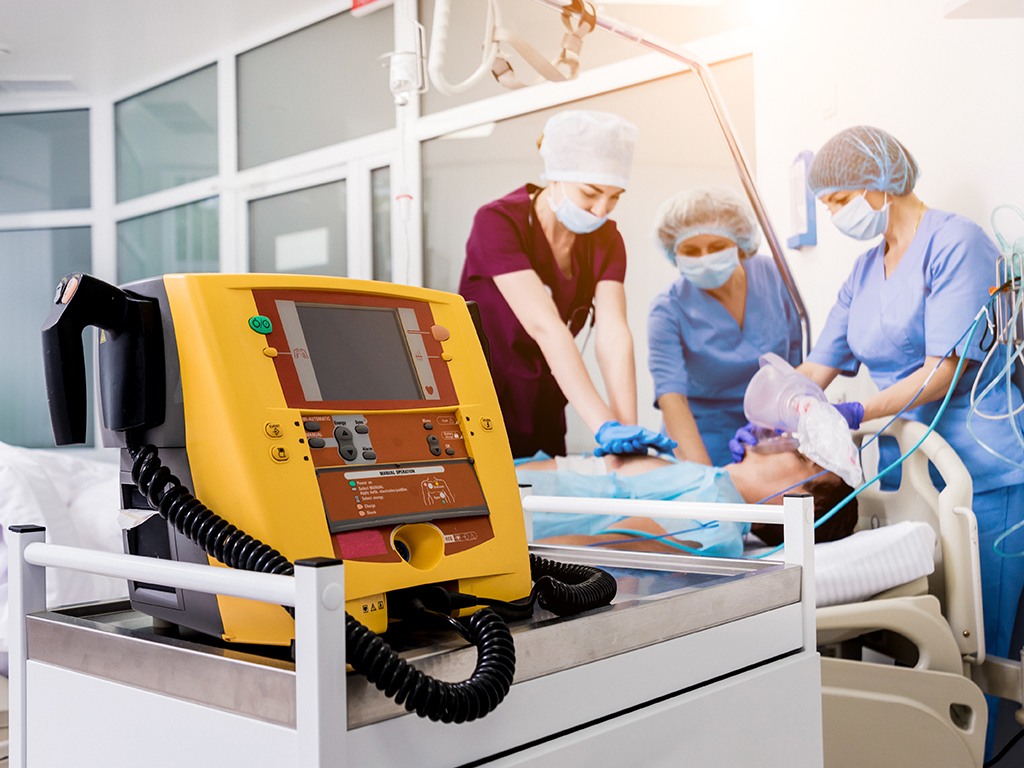 The following infographic, developed in collaboration with the National Two-Step CPR, provides a visual overview of key demographics and survival characteristics in 2020 from the annual CARES Data Summary Report.
TX-CARES can keep you posted on information that matters to you as a member of the general public.
TX-CARES works closely with healthcare professionals to improve cardiac arrest survival in Texas. Sign up to stay informed about educational opportunities and more.