UTHealth Houston: Save a Life
Teaching life-saving AED and CPR techniques to students and community members. Read More
Improving survival of patients who experience a cardiac arrest in communities across the state of Texas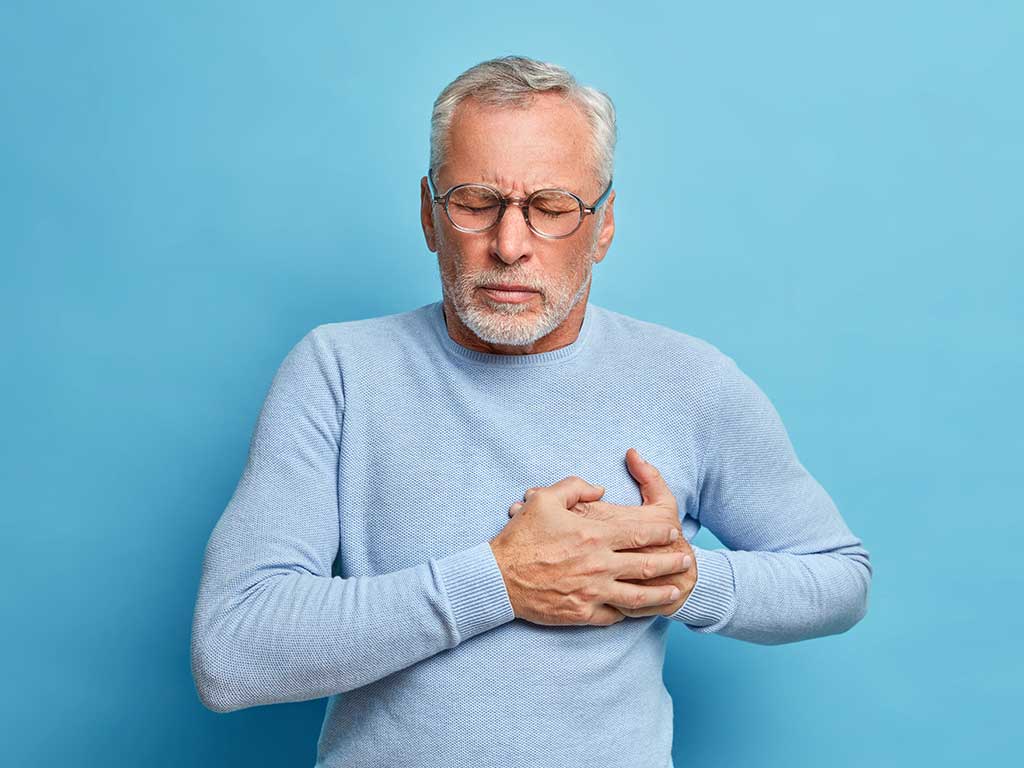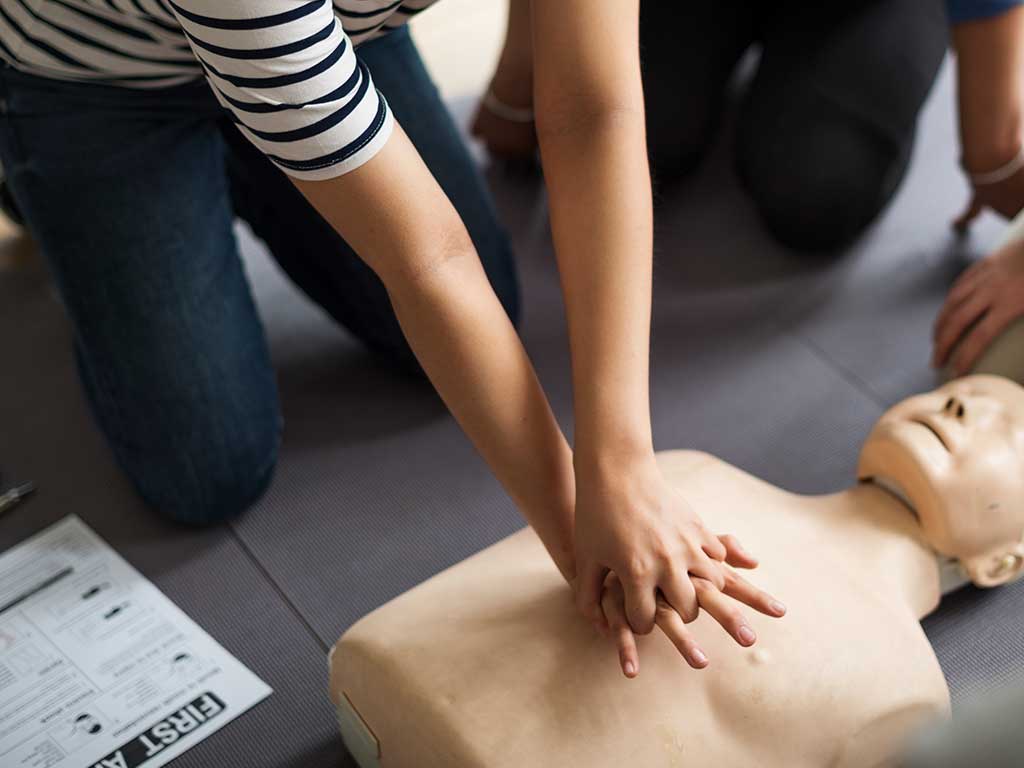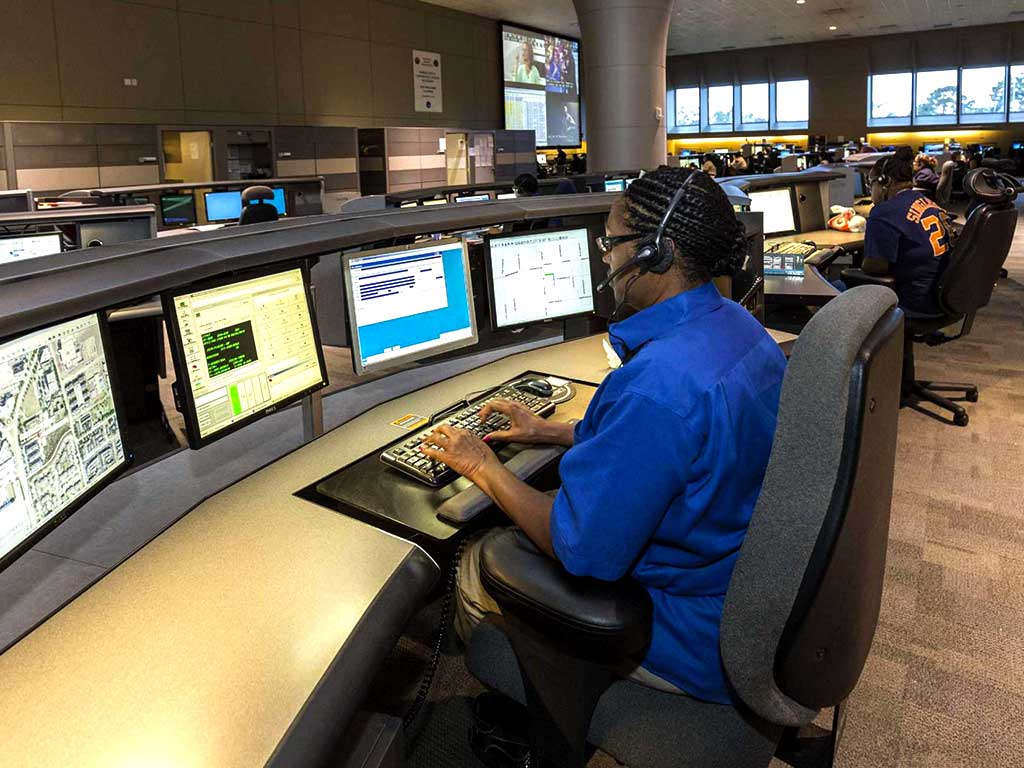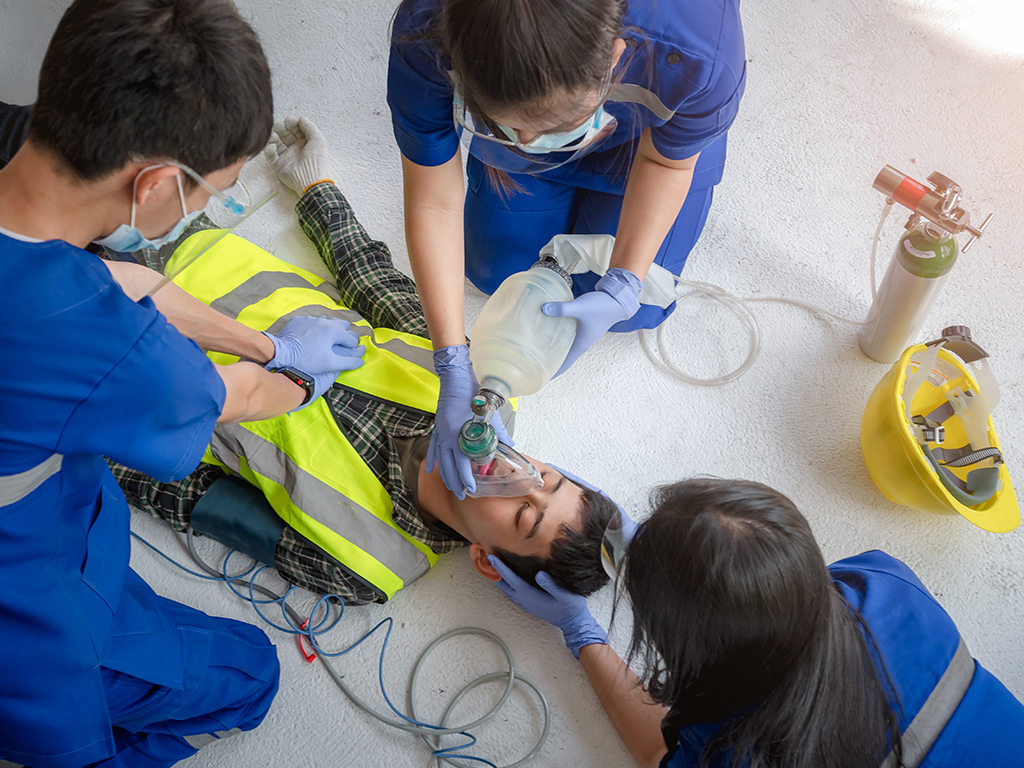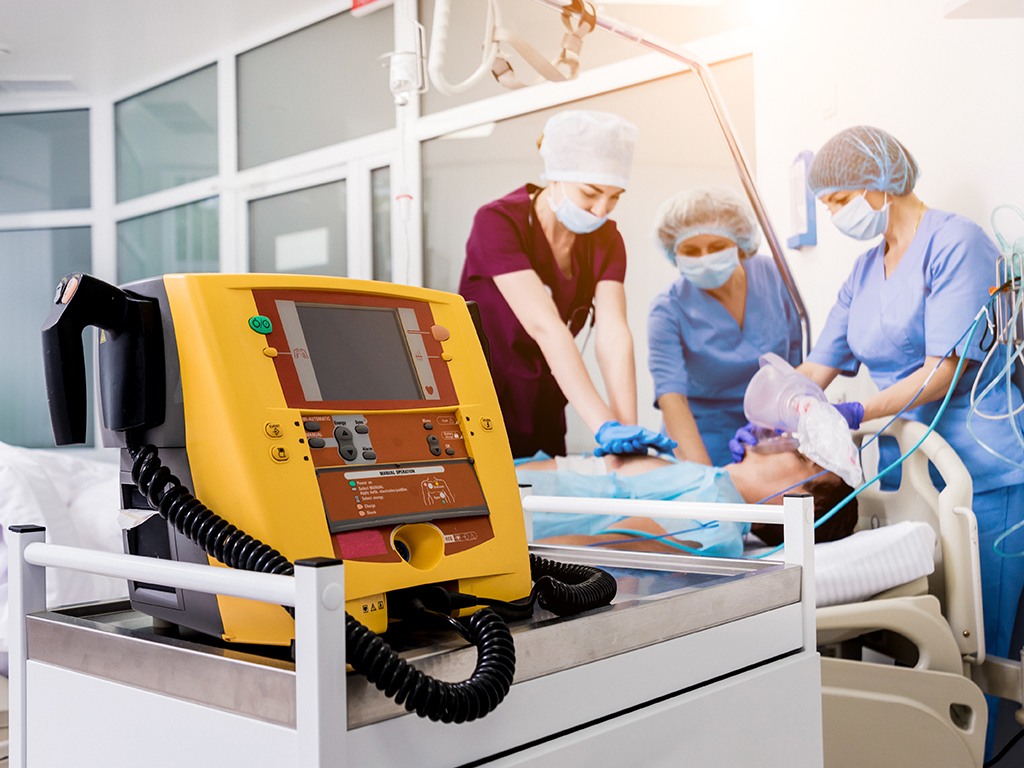 On Wednesday, January 25th, the Mobile Simulation Training Unit (MSTU) team held the second UTHealth Houston Saves A Life event of this academic year, titled "How To Use an AED", on the TMC campus in Webber plaza. This segment focused on teaching students, faculty,...
TX-CARES can keep you posted on information that matters to you as a member of the general public.
TX-CARES works closely with healthcare professionals to improve cardiac arrest survival in Texas. Sign up to stay informed about educational opportunities and more.