Improving survival of patients who experience a cardiac arrest in communities across the state of Texas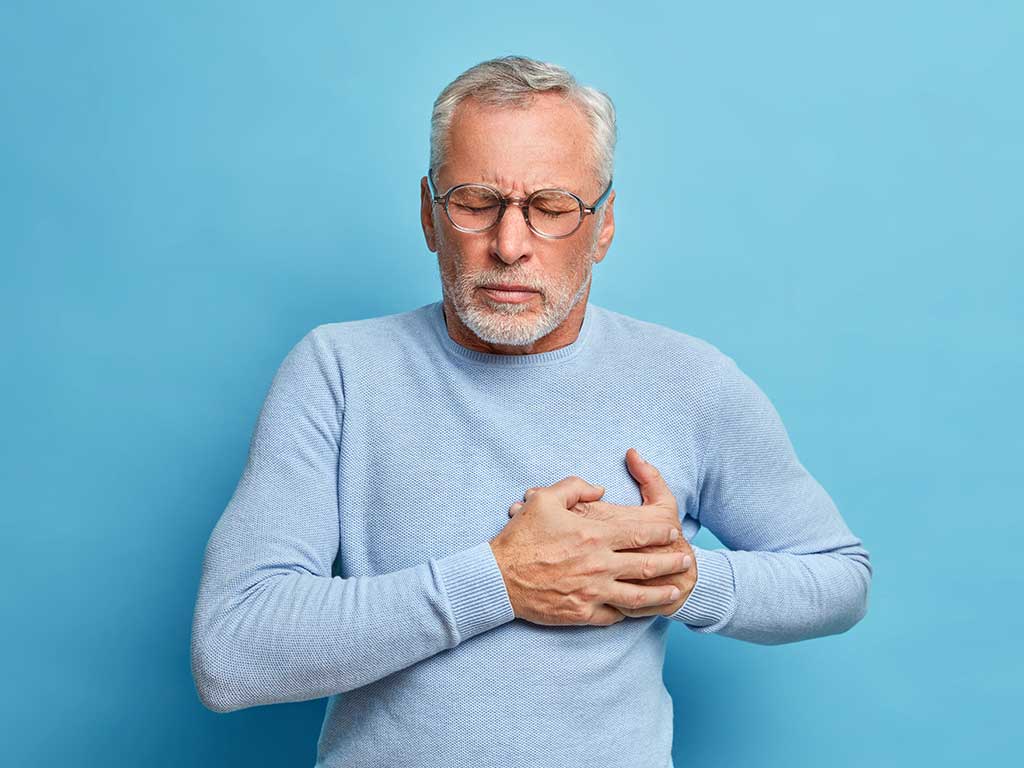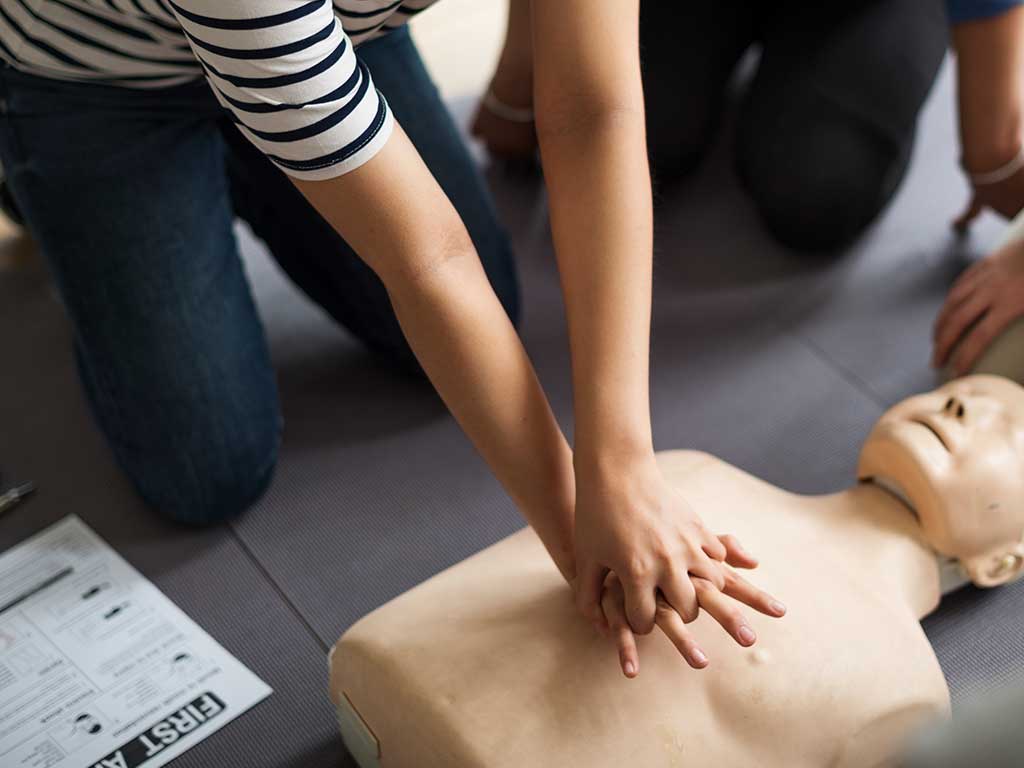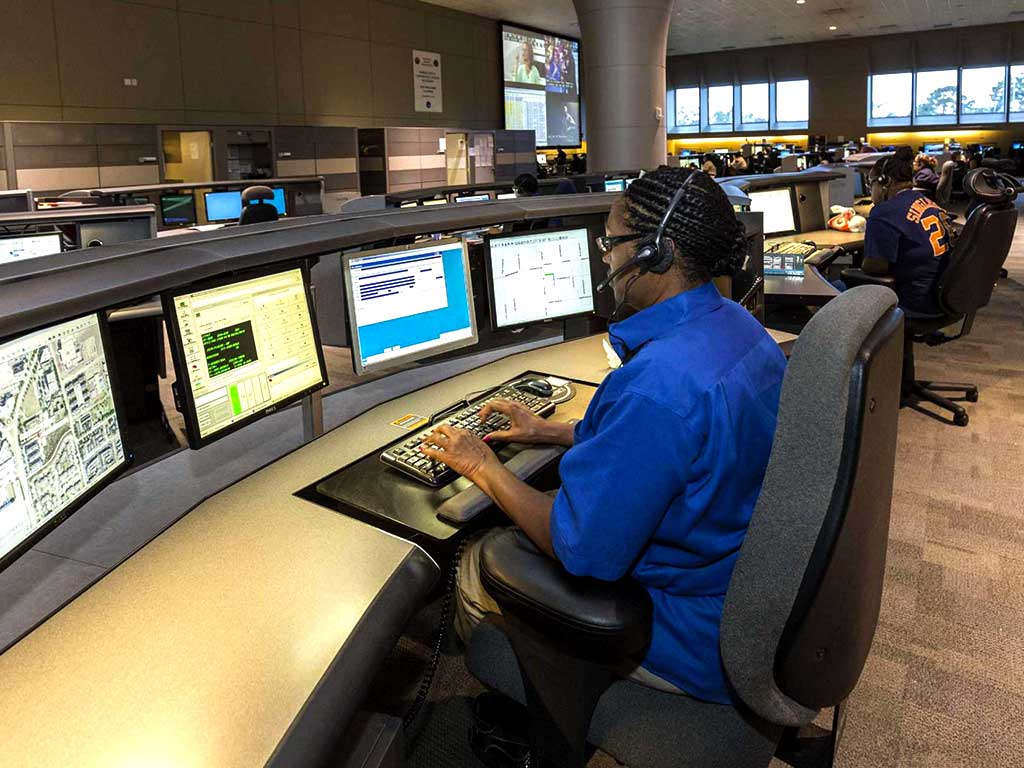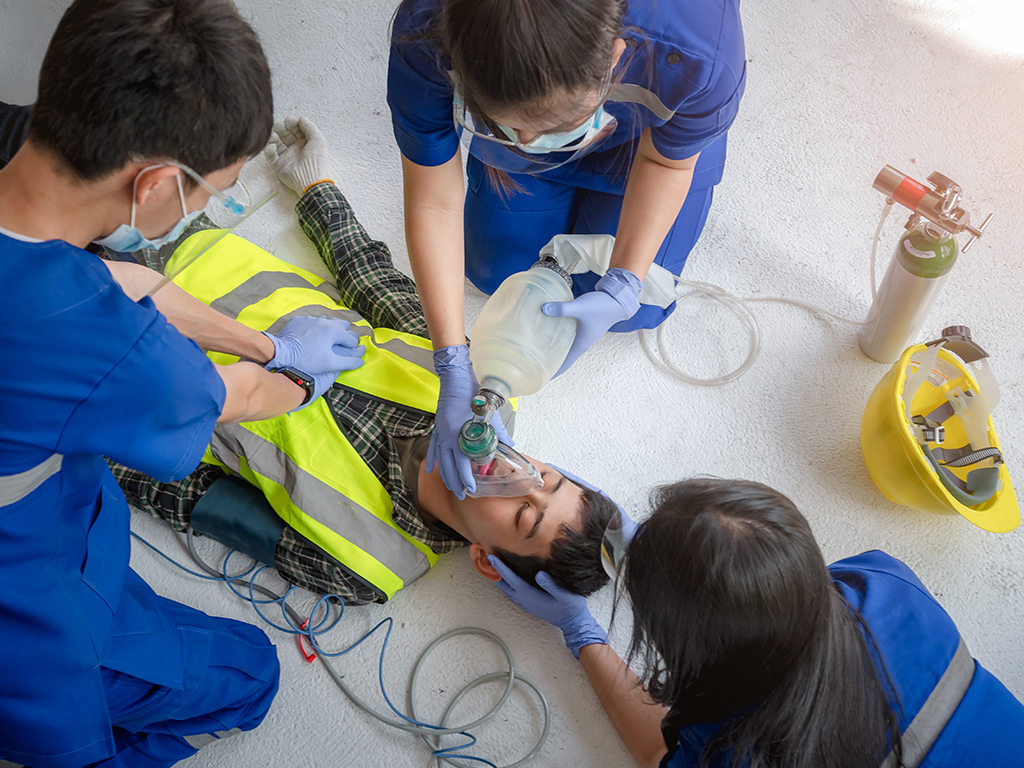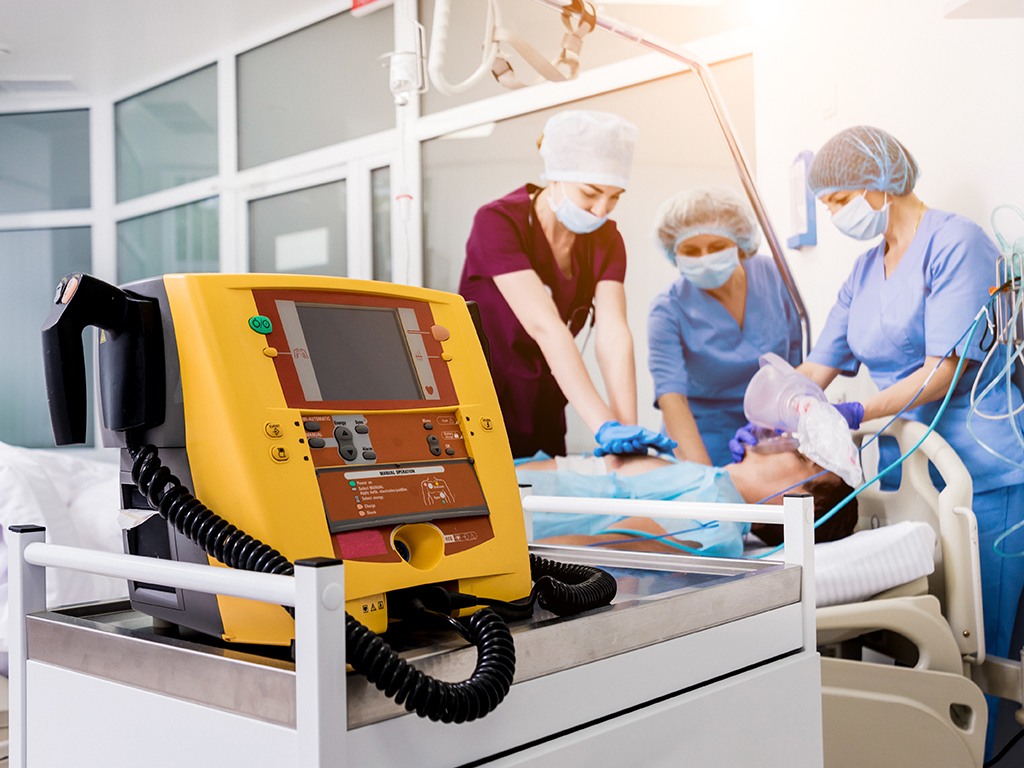 Summer is the peak time for outdoor activities, but it is also the peak time for accidents that can literally take a person's breath away. To be a lifesaver to a loved one or stranger, learn CPR. "You don't need formal training to perform CPR, and doing...
TX-CARES can keep you posted on information that matters to you as a member of the general public.
TX-CARES works closely with healthcare professionals to improve cardiac arrest survival in Texas. Sign up to stay informed about educational opportunities and more.