UTHealth Houston: Save a Life
Teaching life-saving AED and CPR techniques to students and community members. Read More
Improving survival of patients who experience a cardiac arrest in communities across the state of Texas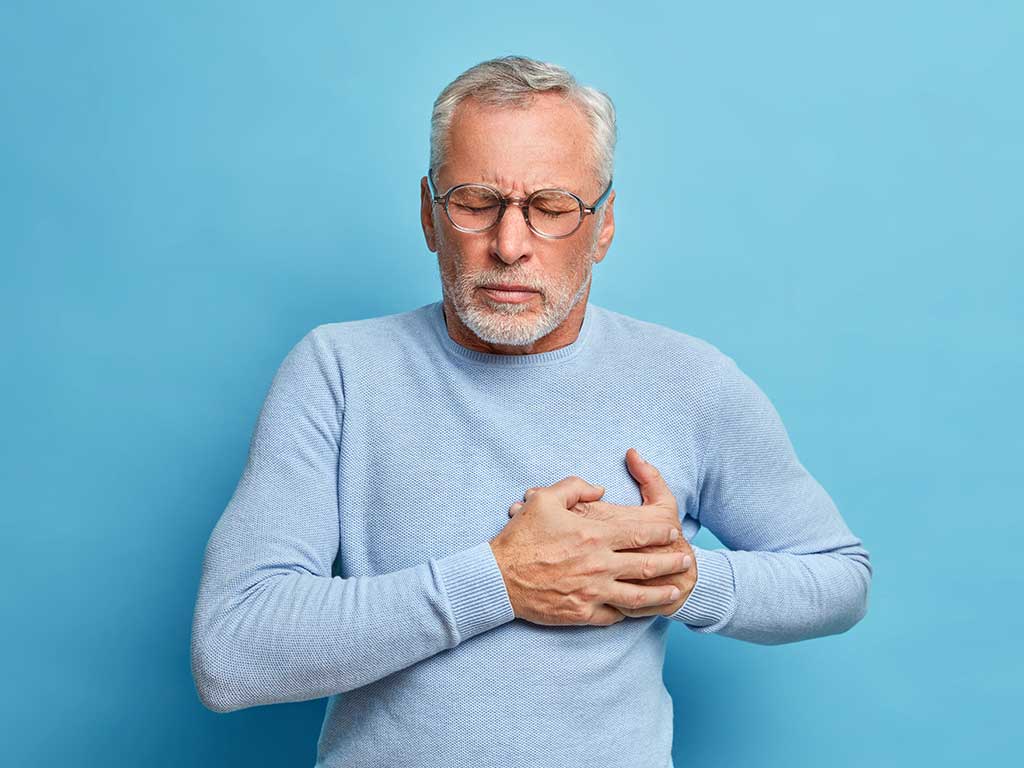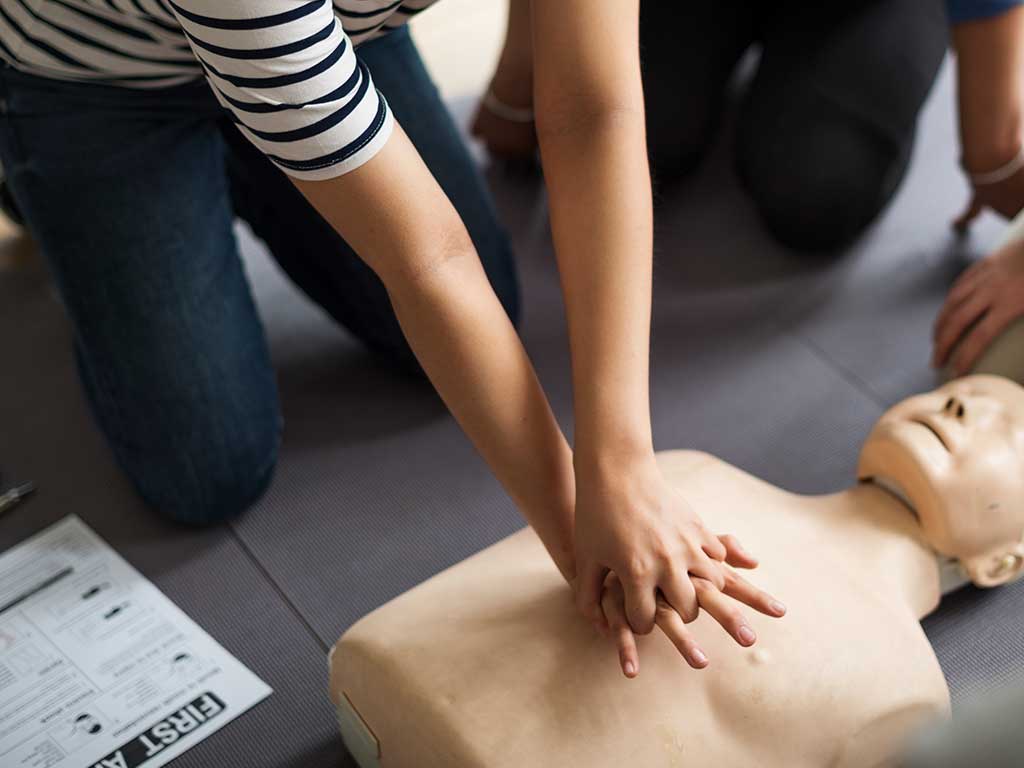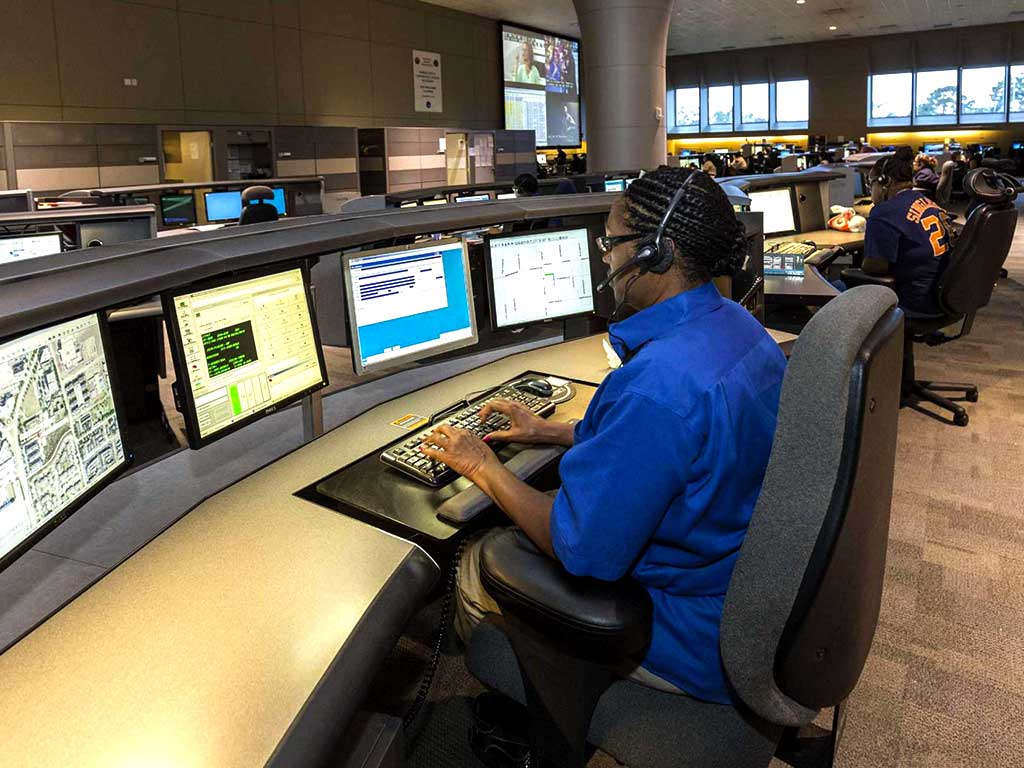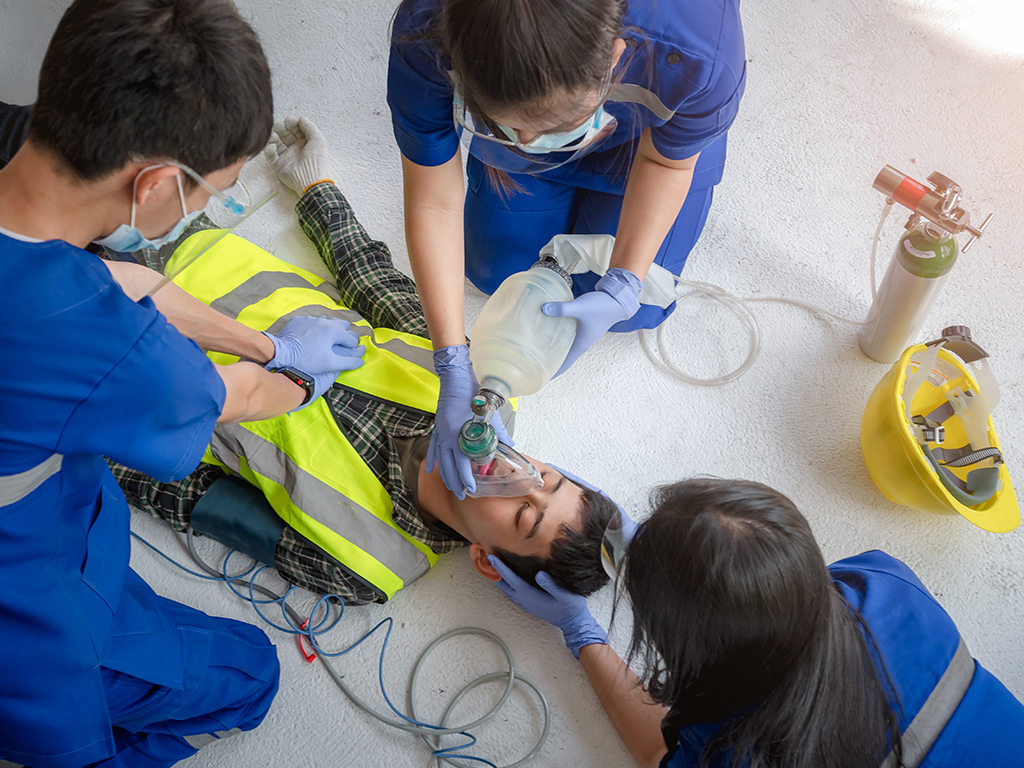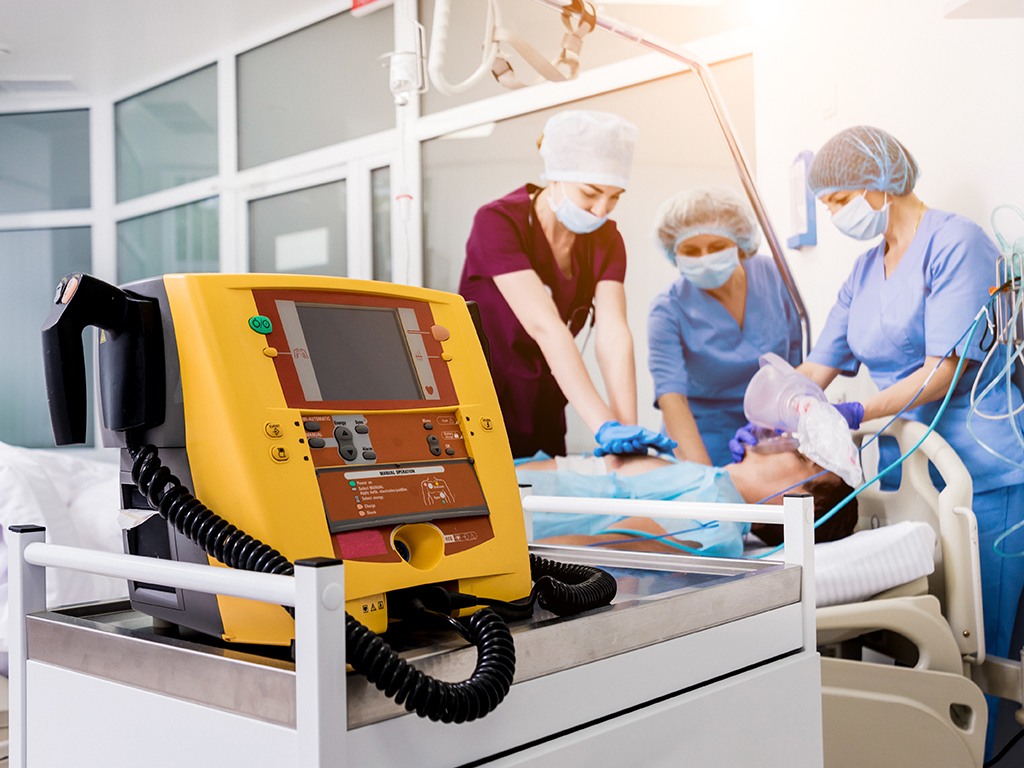 Every day, our frontline emergency healthcare providers battle to save the lives of people with the most time-sensitive medical emergencies. These EMS professionals are remarkable in their skill, precision, and teamwork, and their efforts to save those on the brink of...
TX-CARES can keep you posted on information that matters to you as a member of the general public.
TX-CARES works closely with healthcare professionals to improve cardiac arrest survival in Texas. Sign up to stay informed about educational opportunities and more.