Improving survival of patients who experience a cardiac arrest in communities across the state of Texas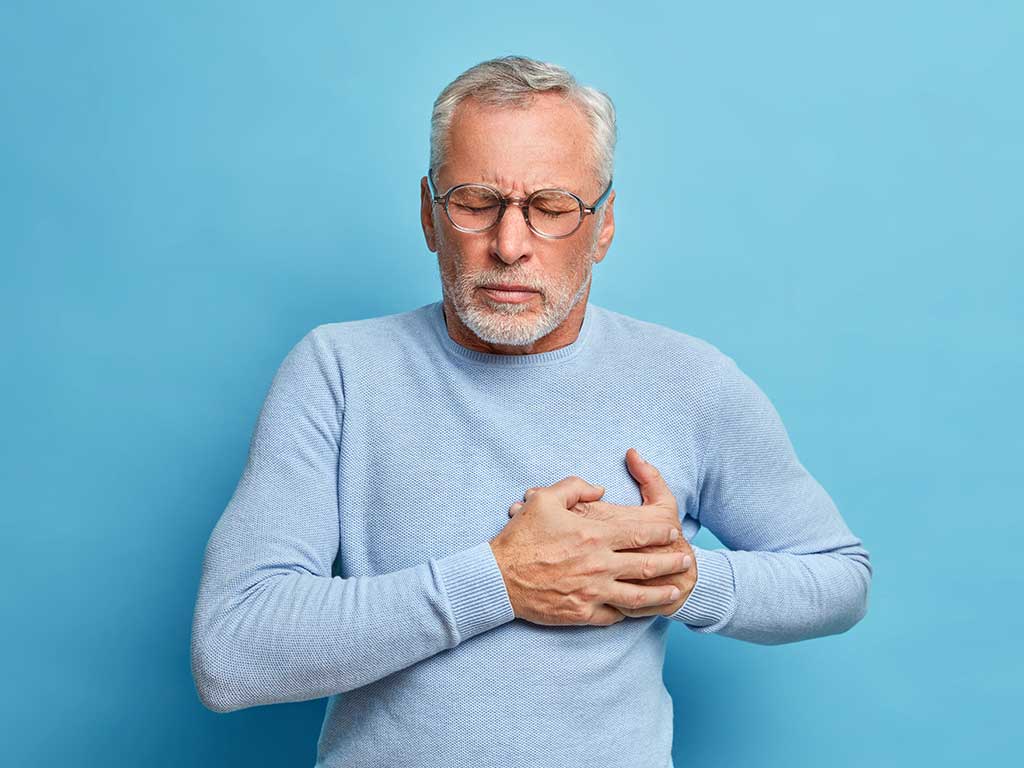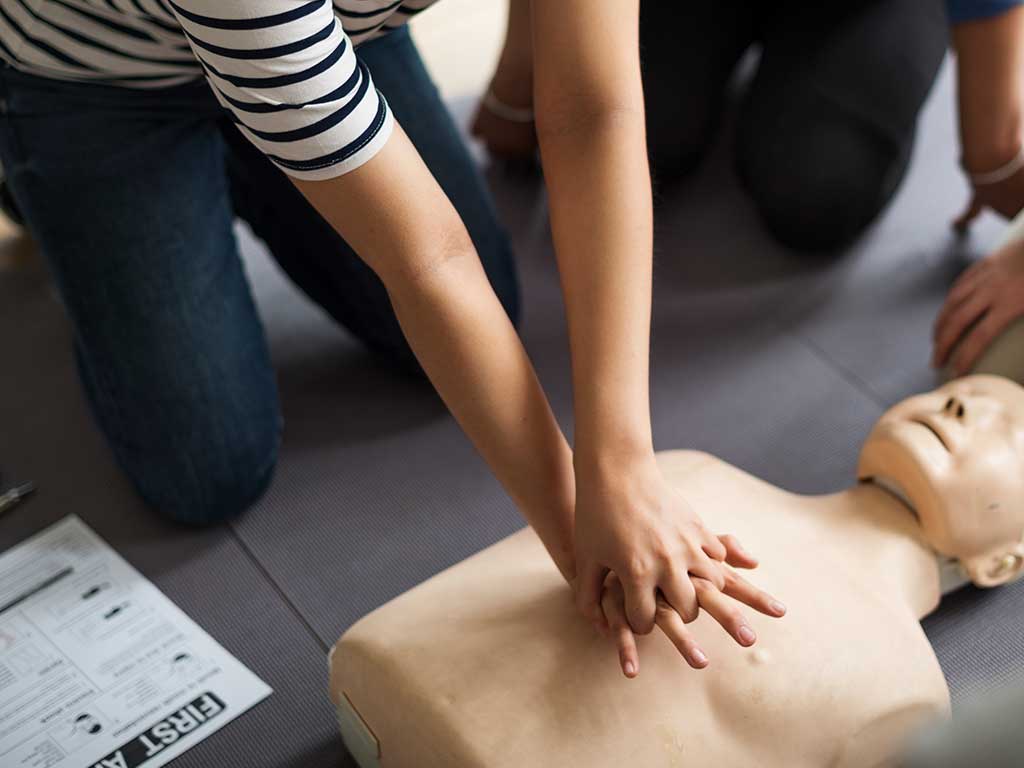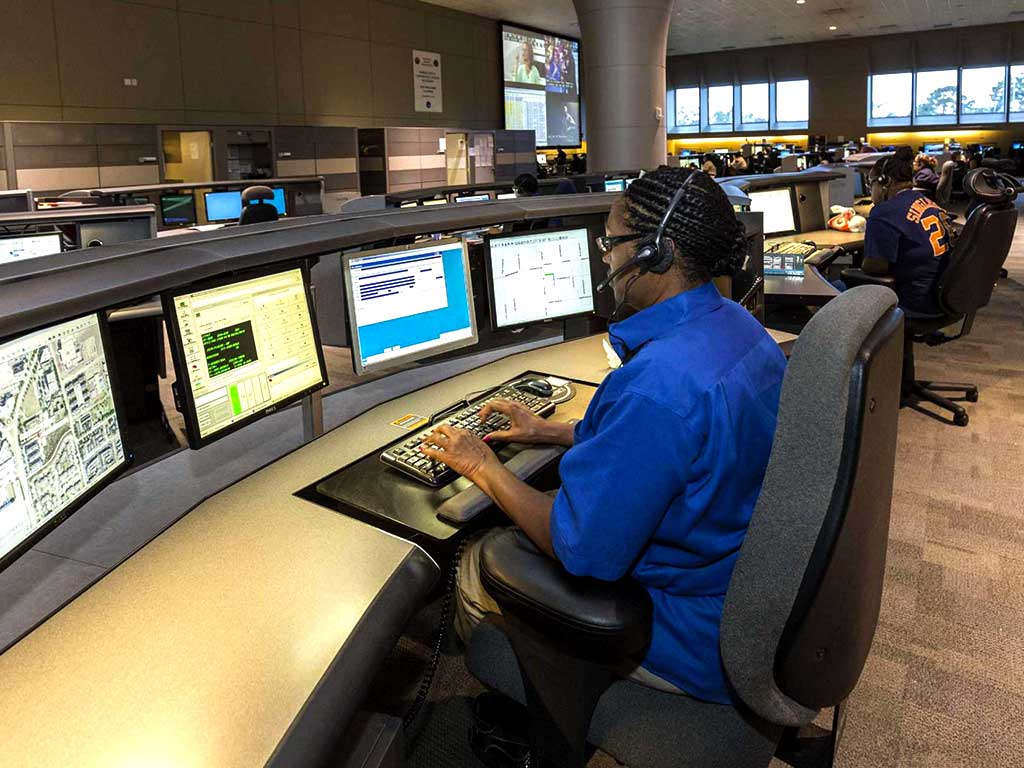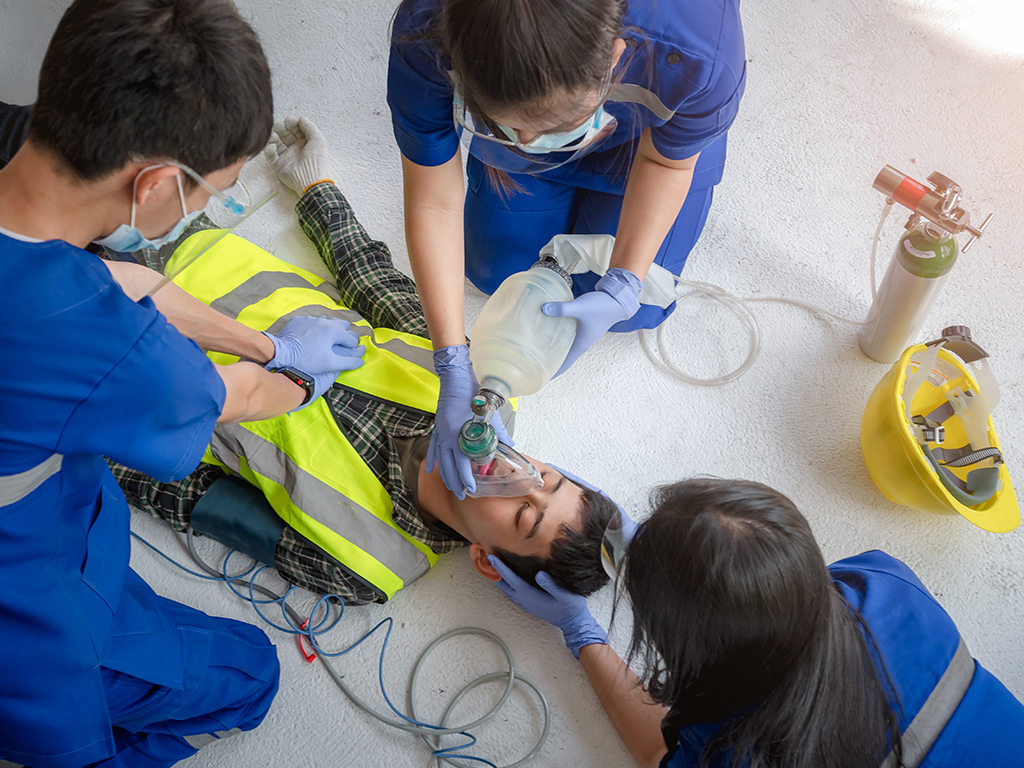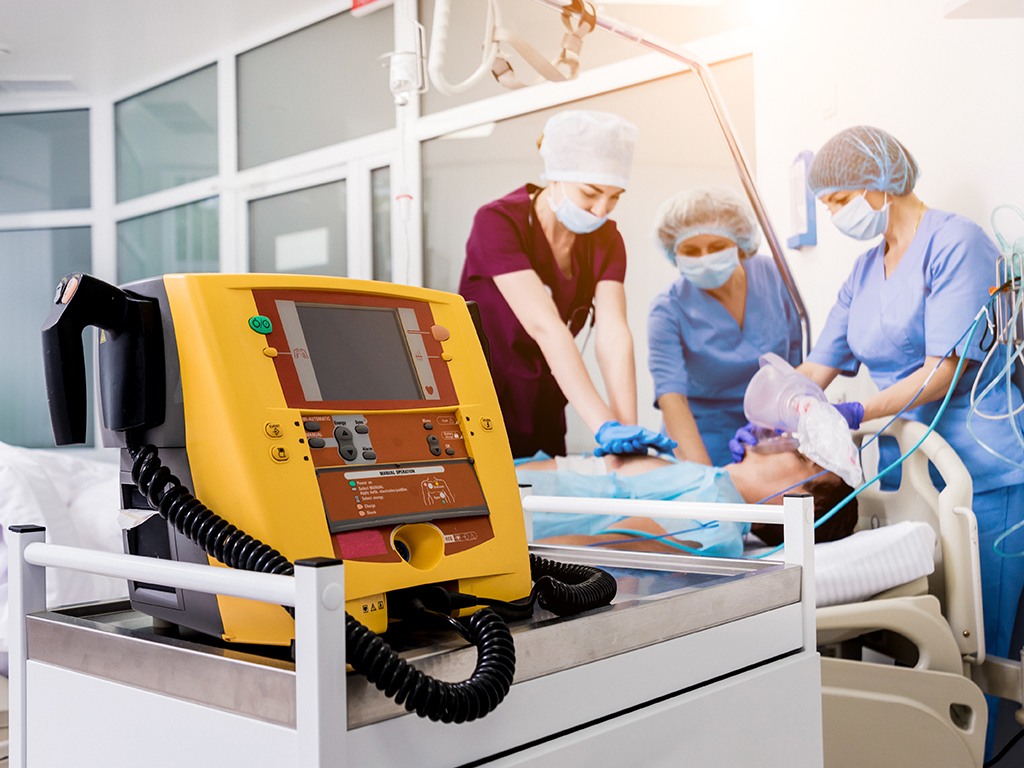 Texas-CARES in partnership with Penn Medicine's TTM Academy present:  "Optimizing Cardiac Arrest Survival with State-of-the-Art Post-Arrest Care". When: January 15th, 8:00 AM - 3:00 PM Where: MD Anderson Simulation Center, Houston, TX What: Didactic and Hands-On...
TX-CARES can keep you posted on information that matters to you as a member of the general public.
TX-CARES works closely with healthcare professionals to improve cardiac arrest survival in Texas. Sign up to stay informed about educational opportunities and more.